Spring sales time! It's Claire Eliza here, your fairy godmother of bargain wedding deals dishing out our periodic update of our favorite bridal fashions & accessories for your wedding – on sale RIGHT NOW!
As winter thaws, I continue to cuddle on the couch with my blanket & pup while helping all my bridal buddies who just realized, "Holy cow, my wedding is in a matter of months!" Fret not, I'm here to help you cash in on all the massive, clear-out post-winter online sales.
As seasons change, most retailers begin clearing out their unsold Winter styles, and if you do your due diligence there are hidden timeless pieces perfect for all seasons! We went through the virtual bargain bin and found a number of Spring & Summer wedding-ready gowns, bridesmaid dresses & accessories.
Given that my own wedding is over, I have to share all the great wedding-ready deals I've found with you beautiful brides & grooms (please, someone buy this $149 wedding dress!)
Here's our curated list of things we love on sale you can buy for your wedding.
1. The Perfect Bridal Jacket
Nicki Jacket by Jill Stuart $120 (on sale from $415)
2. Fun Feather Comb
Loeffler Randall Feather Comb $45 (on sale from $65)
3. Uhh, Valentino (Need We Say More?!)
Crepe Mini Dress by Valentino $1,100 (on sale from $2,200)
4. Dainty Bridal Flats
Aella Flats by Bella Belle Shoes $226 (on sale from $325)
5. Blush Bridesmaid
Prelude Gown by BHLDN $300 (on sale from $850)
6. Gifts For Your Girls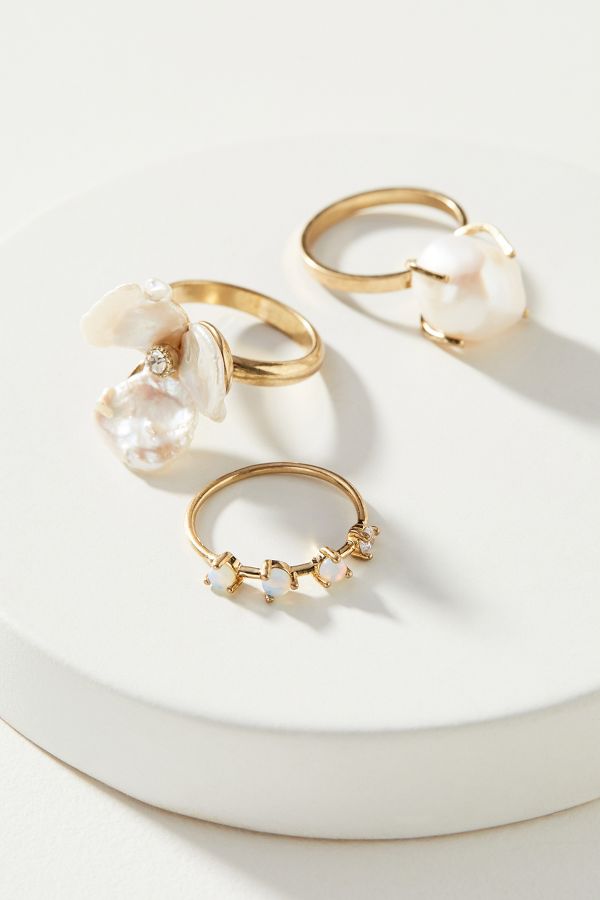 Floral Pearl Ring Set by Anthropologie $39.95 (on sale from $58)
7. Garden Party Guest
Jenner Dress by ML Monique Lhuillier $340 (on sale from $795)
8. Ocean-faring Bride
Dolce Pearl Fingertip Veil by Twigs & Honey $300 (on sale from $420)
9. Whimsical Wedding Dress
Rosen Gown by Watters $1,300 (on sale from $1,895)
10. Shells & Bows
Wald Hair Bow $19.95 (from $98)
11. Tiers & Lace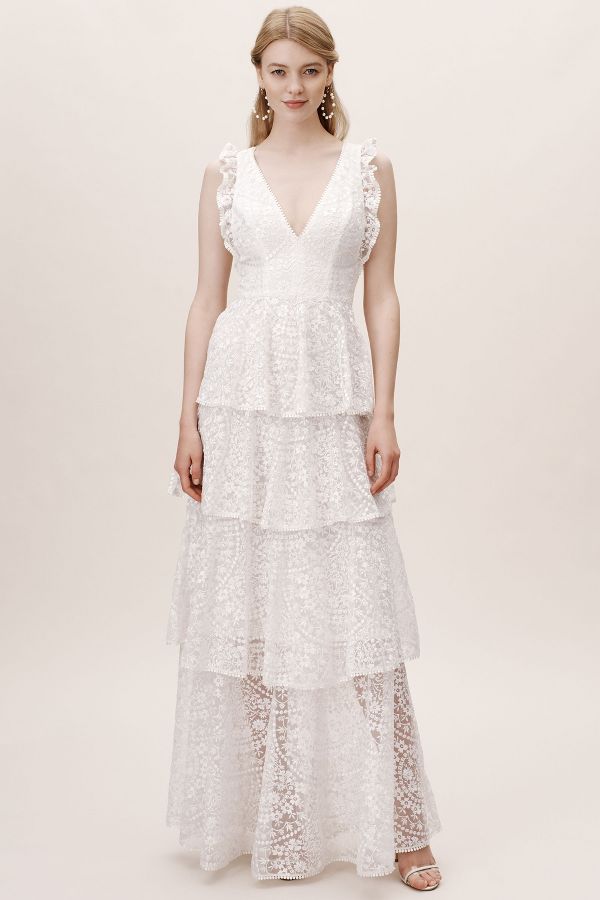 Annella Dress by ML Monique Lhuillier $600 (on sale from $895)
12. The Modern Sandal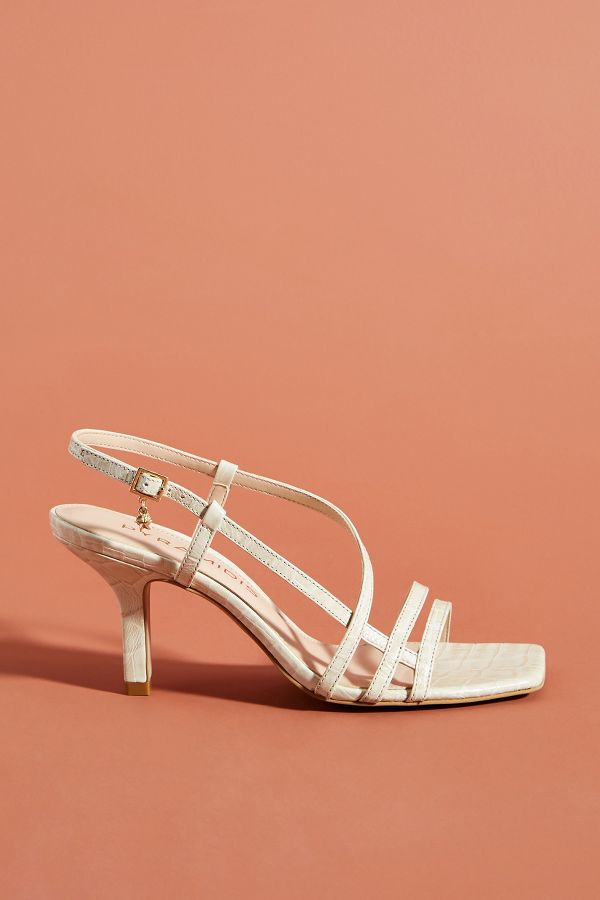 Joelle Strappy Heels by Pyramidis $79.95 (on sale from $125)
13. City Hall Ready
Roma Gown by Whispers and Echos $800 (on sale from $1,295)
14. Beach Beads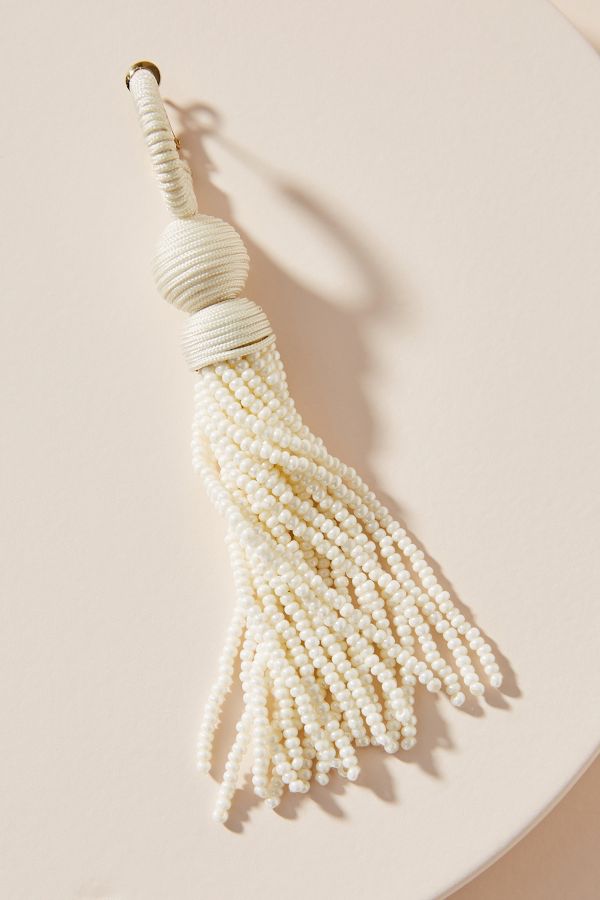 Tassel Earrings by Deepa $39.95 (on sale from $58)
15. Simple Elegance (aka best deal ever!)
Corded Lace Dress by Rebecca Vallance $149 (on sale from $995)
16. Grown-up Blush
Annabelle Dress $83 (on sale from $261)
17. Playing Dress-up
Sorrento Overskirt by Emilia Wickstead $802 (on sale from $2,005)
18. Something Classy
Chandelier Earrings by Nina $90 (on sale from $128)
19. Flapper Gal
Tory Beaded Tulle Capelet by Jenny Yoo $77.98 (on sale from $130)
20. Desert Trekking Honeymoon
Lala Linen Shift by Spell & The Gypsy Collective $199.95 (on sale from $289)
Still shopping? Here are our favorite places online to buy your wedding dress, where to put together your bridal party looks, online shops for veils & accessories and even your groom's attire.