As much as we love all the glamour and height we get rocking a pair of sky-high heels, there is something so chic and pretty about a pair of bridal flats.
They're comfy, they're practical, and a carefully chosen pair to tie in with your wedding day style will be entirely gorgeous too.
When you're planning your wedding shoes, it's important to remember that the day is long, the terrain can be uneven (cobblestones, sand & muddy meadows) and at the end of the night, you don't just want to be still standing, you want to be killing it on the dancefloor too.
So with that in mind, we've rounded up our favourite ballet pumps, beachy wedding sandals, fun espadrilles and elegant peep-toes.
Don't think flat shoes can be wedding-worthy? Prepare to start shopping…
1. Chic Pearl Flats
Lulu Flats by Bella Belle Shoes
2. Satin Bow Flats
Sheila Flats by Seychelles via BHLDN
3. Ruffled Slide Sandals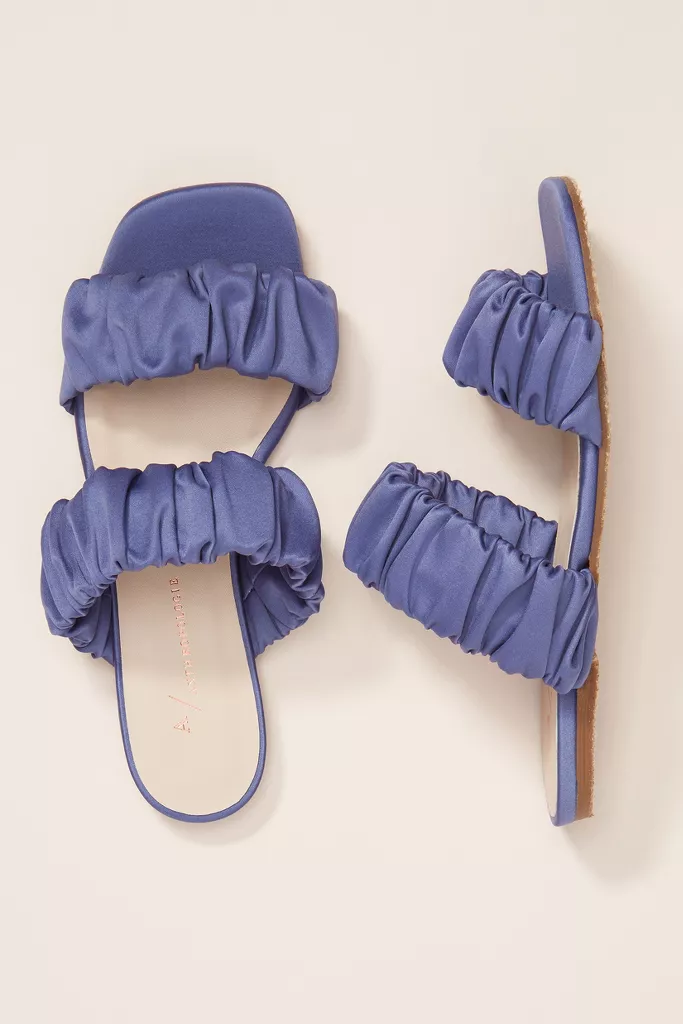 Carrie Slide Sandals by Anthropologie
4. Ivory Slingback Bow Flats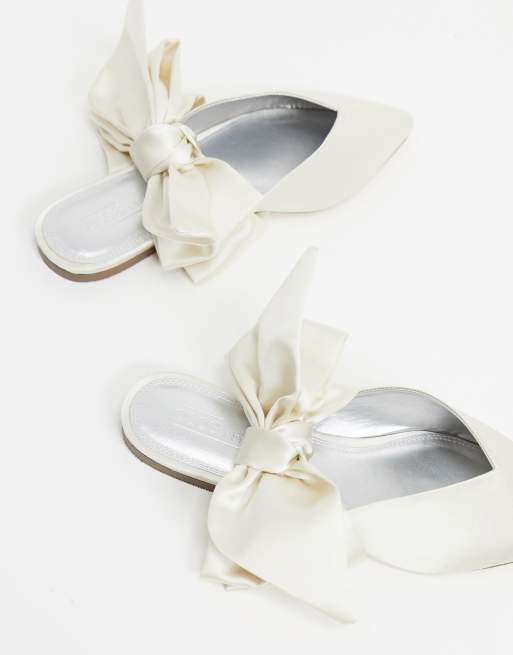 Letty Bow Slingback Flats by ASOS Design
5. Blue Suede Flats
Yulia Nadeeva Blue Bridal Flats on Etsy
6. Bow Bridal Flats
Lavender Bow Vintage Flats by Bella Belle Shoes
7. Ruffled Knot Bridal Sandals
Daphne Knot Slide Sandal by Loeffler Randall via ShopBop
8. Studded Lilac Flats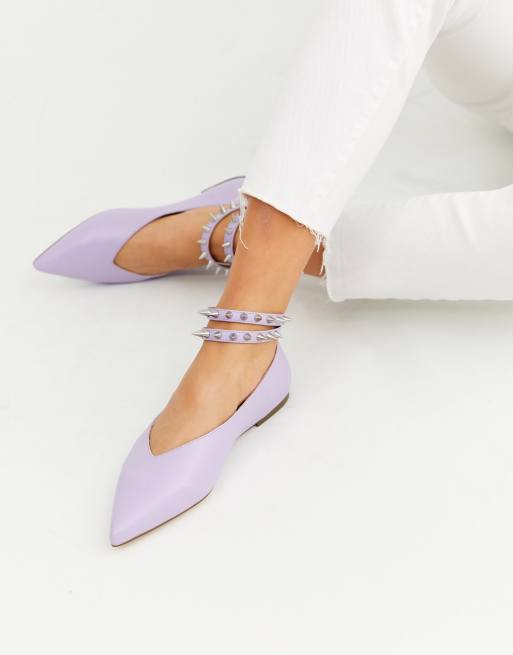 Lima Studded Flats by ASOS Design
9. Sparkling Gold Bridal Flats
Roni Kantor Shoes Sparkling Flats on Etsy
10. Sleek Slingback Bridal Flats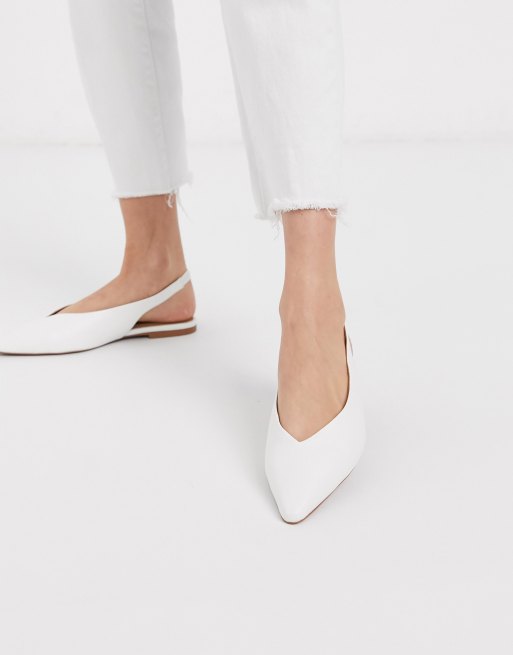 Slingback Ballet Flats by ASOS Design
11. Raffia Bridal Sandals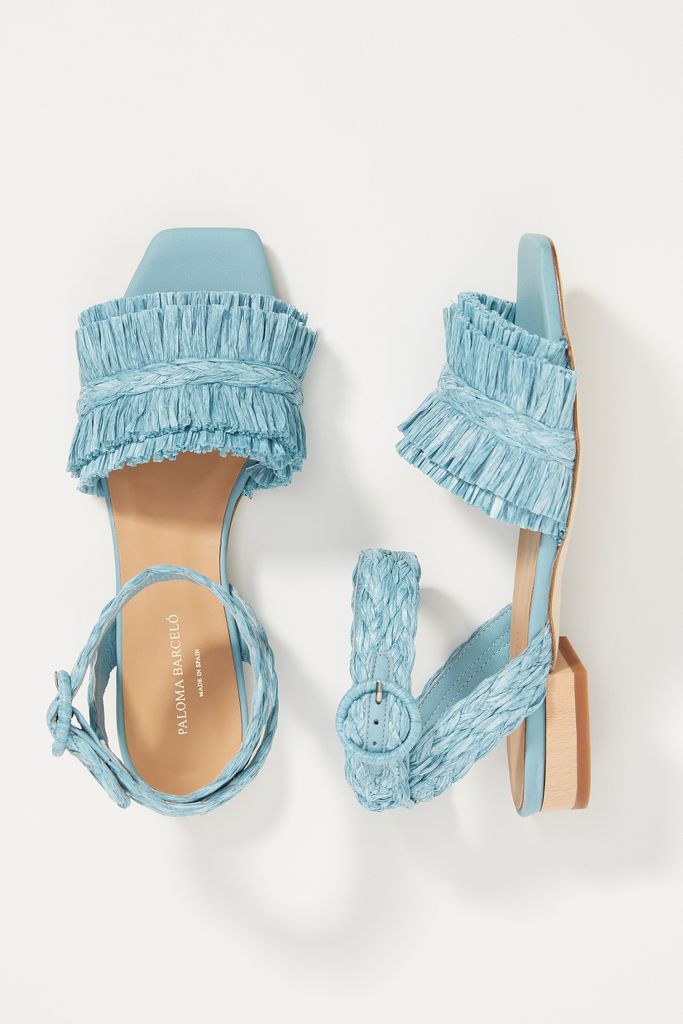 Gisele Raffia Sandals by Paloma Barcelo via BHLDN
12. Something Blue Bridal Flats
Daisy Blue Flats by Bella Belle Shoes
13. Leather Bow Bridal Flats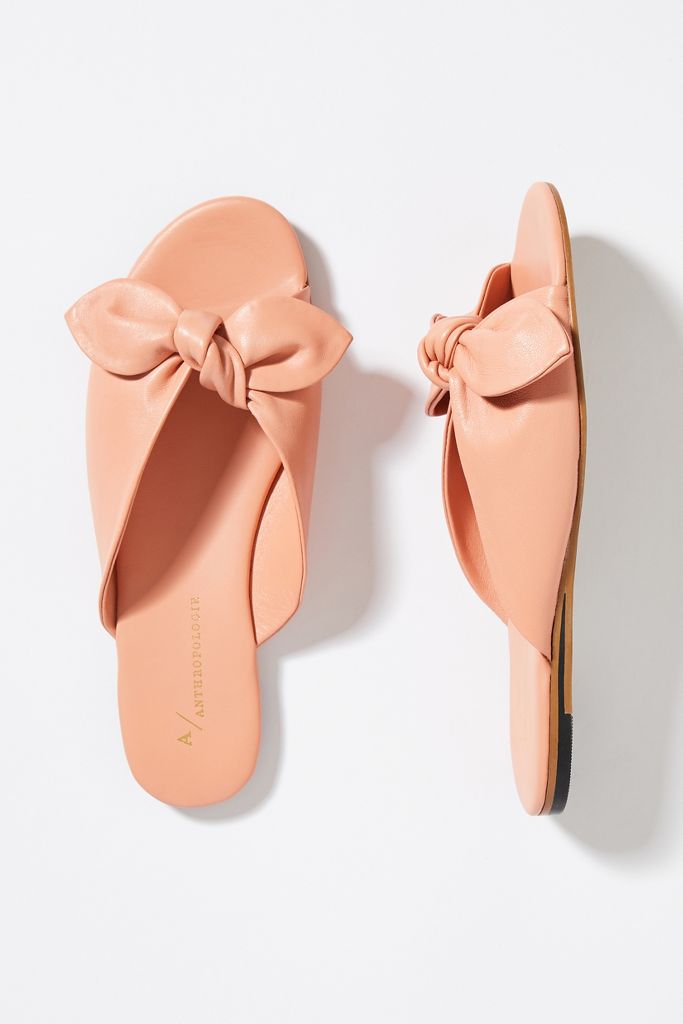 Gemma Bow Slide Sandals by Anthropologie
14. Furry Bridal Sandals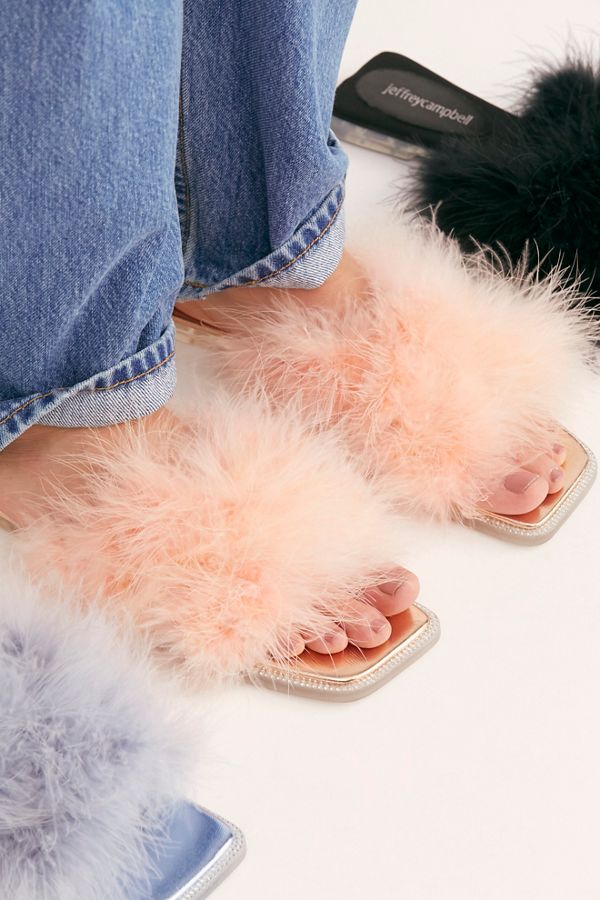 Crush On You Slide Sandals by Jeffrey Campbell via Free People
15. Nude Embellished Flats
16. Metallic Leather Bridal Shoes
Majesty Leather Pointed Shoes by ASOS Design
17. Something Blue Leather Bridal Flats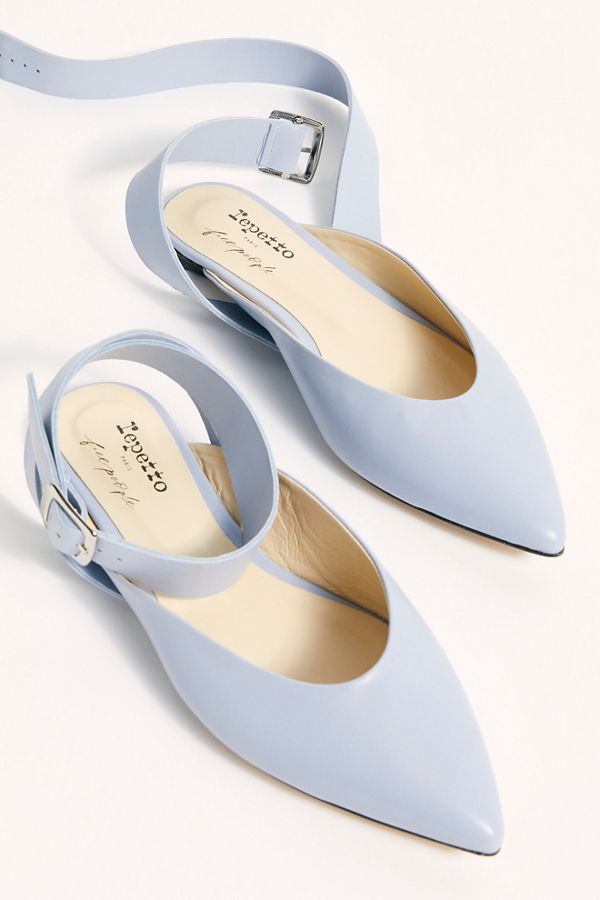 Ninon Flats by Repetto via Free People
18. Kitty Bridal Flats
Something Blue Kitty Flats by Charlotte Olympia via ShopBop
19. Pink Bitty Strap Bridal Sandals
Sprung Double Strap Sandals by JAGGAR via ShopBop
20. Pearl Bridal Loafers
Casati Moccasin Loafers by Nicholas Kirkwood via ShopBop
Find even more chic flats (plus heels & booties!) in our 70+ bridal shoes feature & shop all the shoes in this post below.